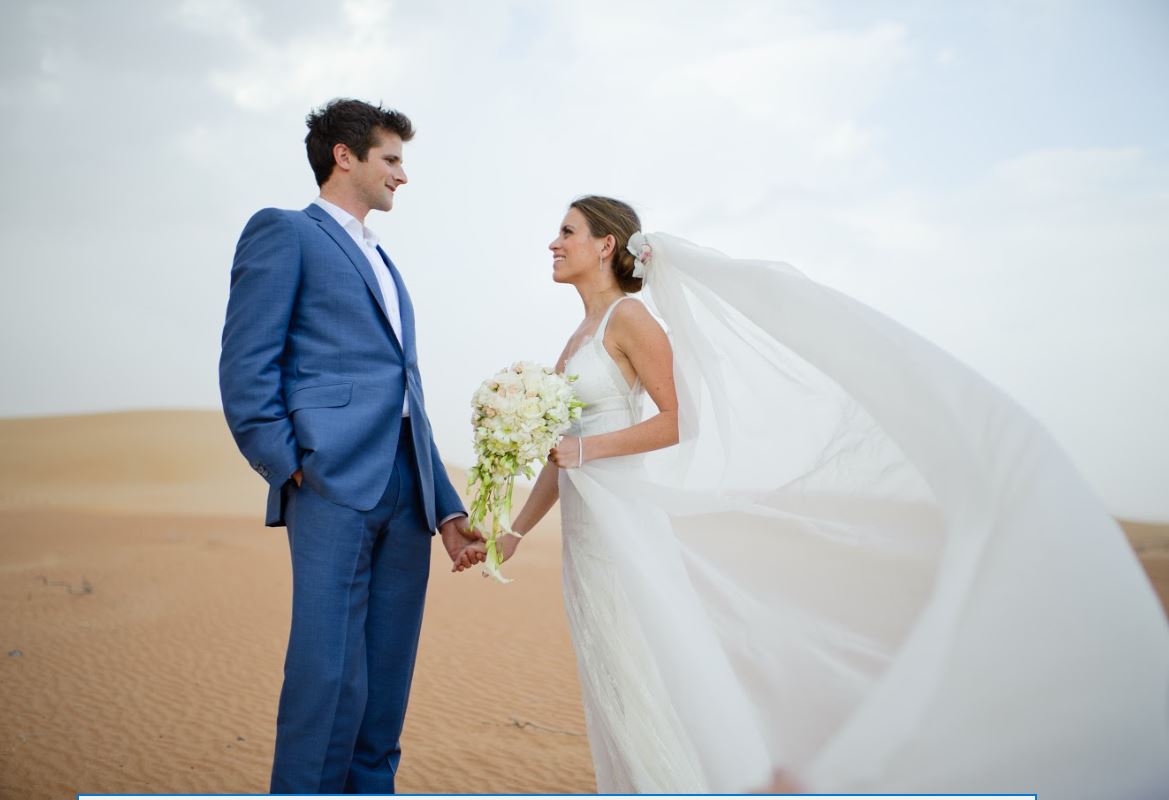 Fifteen Tips for Destination Wedding Photography
1) Take a spare pair of shoes, I learnt the hard way when photographing a wedding in the deserts of Egypt and my sandals broke in the sand so I was walking around barefoot until someone got me slippers from a hotel.
2) This may sound obvious but take the appropriate electrical currency converters for the country you are shooting in. For my first destination wedding, I was shooting in Lake Como and it took me ages to find a little shop that sold them.
3) When I travel I actually don't carry my kit in bags that look like camera bags, this is a security move on my part, especially if using public transport, taxis or transport means not provided by the couple.
4) Learn some of the languages if you are going to a non-English speaking country, not all the guests may speak English and it's a brilliant way to fit in. I'm not saying become fluent but greetings and a few photography terms help a lot.
5) Double your kit, yep. Seriously, especially so if you are travelling to destinations where you just can't nip out and pick something spare up.
6) Trust your second shooters, I mean seriously trust them. I once had to take five photographers to a lavish event abroad and was short a shooter, so I agreed to let her come not realising that her understanding of the basic principles of photography was woeful, by way of example, shooting below 1/60 secs which is why now I only travel with a trusted team.
7) Be prepared to catch taxis in some dubious places, carry print directions as well as on your phone/tablet. Getting taxis in Dubai can be a nightmare especially finding one that knows where you are going, is not going to rip you off and does not have an issue with sole women travellers.
8) Decide how you are going to charge your travel fee, for me, mine is included in the price and then I find travel/accommodation within that budget. I don't go fancy when I travel.
9) Arrive a couple of days in advance, this avoids any last minute freak out in case of flight delays and gives you plenty of time to scout locations and sort out charging kit just in case you ignored my advice in dot point tw
10) Be organised, yes! Have everything printed out in case of no coverage. Book your flights and accommodation as soon as you can, get a detailed plan of the day from the couple or wedding planners. You can never be too organised for an international wedding.
11) Get on the internet and research the destination, venue and other locations for photo opportunities, also weather conditions (pack plastic bags and little raincoats for your kit)
12) Don't work to rule. Seriously, don't. If you are booked for 8 hours don't finish right on 8 hours, I know this may be controversial to suggest but you are in an international destination, take all the opportunities you can get to photograph. When I book destination wedding photography I don't have a set number of hours, I also suggest when I am out there photo shoots for the following day or whilst we are doing a venue walk through. Destination wedding photographs pack more punch in your wedding photo portfolio so use all the time you can to capture those moments.
13) Double check your gear, and then check it again! Extra batteries, memory cards/film, card reader, backup cameras, etc. Also, if you shoot digital, bring an external hard drive to backup your cards before you travel home.
14) Hang out with the couple and guest prior and after the event, this makes for some wonderful candid photographs.
15) Be proud of yourself, take any mistakes you may make as lessons as learnings and move one. Remember to enjoy it, your surrounding and have faith in your abilities. You got this!