wedding photographer near me
I really do. Nothing beats holding an actual photograph in your hands, so much more an emotive experience than touching a photograph on the screen.
I have boxes of photos from trips, photos of old lovers tucked away in books, photographs of my mother in glass jars, photographs of Paris in shoe boxes and hundreds of polaroids stuck to the wall of my living room. I have the last photograph of my father taken just two weeks before he died in 1977. Recently mum discovered some photographs of him that I had never seen before, it was like seeing him for the first time. These photographs of Dad give me a connection to someone I never knew. That's what I want to create for you. Connections for your loved ones. Your family histories and memories. Photographs of memories to hand down.
Photographs matter, because our loved one's matter I am committed to preserving your photographs and creating pretty hand me down photographic heirlooms. I started out as a photographer pre-digital so I remember the glorious days of family albums and that makes me a purist when it comes to photography. I simply have to print and because of this invested in only the best printers and print, all my images in-house the way galleries and museums print their images and only on the finest giclee photographic papers. Photographs can last hundreds of years but they must be printed on archival papers and stored in the right preservation conditions. I want your romantic nostalgia to remain as beautiful as the day they were printed.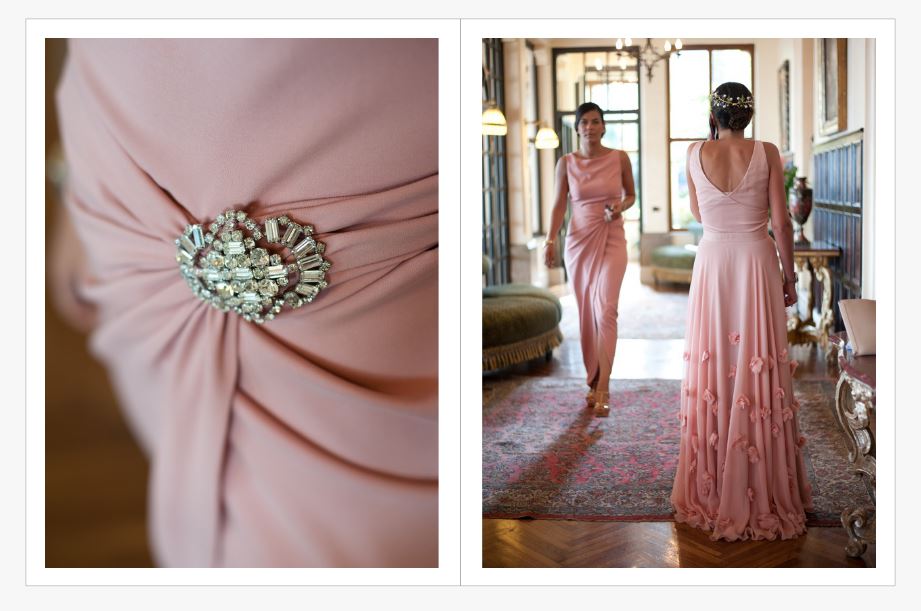 Multi-day wedding photography …
For when you need more than one day photographed.
Congratulations! Not only are you engaged and getting married but you have decided to have a multi-day wedding or a wedding weekend and why not? Sometimes one day is not enough for a wedding worthy of grand celebrations, and one day is certainly not enough if you are lucky enough to have a destination wedding abroad.
I am mad for multi-day weddings, not only are they always stunning to photograph but they present me with a photographic challenge and an opportunity to work with a team of inspired photographic artists and well, let's be honest. I get to combine wedding photography with my love of travel. Camera & kit has the experience to capture everything about your unforgettable multi-day wedding extravaganza.
I understand that planning a spectacular wedding requires creative vision and meticulous attention to detail, so you need an experienced team of photographers to capture this. Camera & Kit specialise in planning and shooting everything from great rehearsal dinners, unique group activities & lavish farewell post-wedding brunches celebrations. I offer unique photographic coverage & creative planning process for brides and grooms who have organised their multi-day wedding independently or with the help of a wedding planner. Brides and husbands to be booking a multi-day wedding package enjoy our unlimited coverage on each day, we start when your party starts, and we finish when you drop!
I will happily do a venue walk through even for weddings abroad, and I bring with me to your wedding a team of photographers & assistants depending on your wedding needs. Multiple day weddings or wedding weekends are akin to performance art and theatre, so we have a dedicated photographer to capture all the behind the scenes work as well. I work with you during our creative, comprehensive planning process, so everything runs effortless and smoothly during your event and together we will have pre and post-wedding catch-ups to talk photography.
Once the party is over and you have your images it does not stop there, you will also receive dedicated one on one time spent crafting your wedding albums and photo storage options.